SnowaTech is the innovation factory and technology center of Snowa. Researchers and engineers in this center endeavor to create innovation in a shared space between industry, university and the community of independent researchers. SnowaTec supports elites and innovators to address industry challenges and promote technologies. In this regard, SnowaTec holds various events, set up advanced laboratories, and periodically supports various ideas and startups. It is trying to be a suitable meeting place for creative people to address current and future needs of the industry
CONTACT US
The Request for Proposal Booklet
| | |
| --- | --- |
| The RFPs of the ENTEKHAB industrial group have been compiled in the form of this booklet. Researchers and experts can participate in meeting these needs by providing their solutions. This cooperation can be done in the form of research contracts, study opportunities and postdoctoral fellowships. | Download |
The Request for Proposal Booklet
The RFPs of the ENTEKHAB industrial group have been compiled in the form of this booklet. Researchers and experts can participate in meeting these needs by providing their solutions. This cooperation can be done in the form of research contracts, study opportunities and postdoctoral fellowships.
Download
INNOVATION
Innovation is the accurate implementation of creative ideas. Therefore, it starts with choosing the right ideas and it continues with turning it into products. It evolves by performing services and processes in order to achieve profit and growth. Innovation is multi-dimensional and organic, rapidly adapting to change environmental conditions and allow for flexibility and freedom in action. This becomes a suitable ground for creativity and innovation.
---
Technology
Technology development includes all efforts and activities that lead to improving existing technology or creating new technology. Technology management leads to the expansion of the innovative approach in the industry and enables the development of products on a global scale. Technology management by using and integrating the elements of technology development can play a significant role in producing home industry products.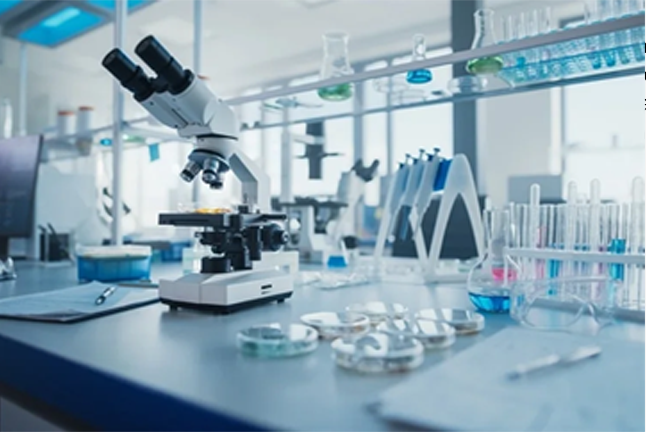 LABRATORY
The laboratories are equipped with the most advanced equipment in the world.
LABRATORY
In these laboratories, it is possible to perform various tests for making household appliances.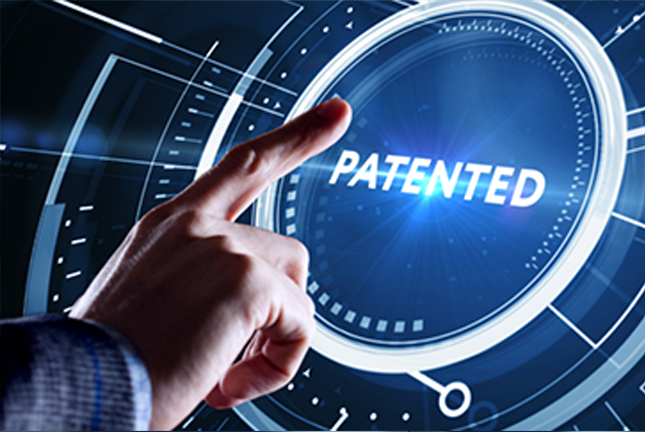 PATENT
The intellectual property (IP) team work to protect IP asset of SnowaTec.
PATENT
The IP team work in the world class level and includes industrial and academic experts.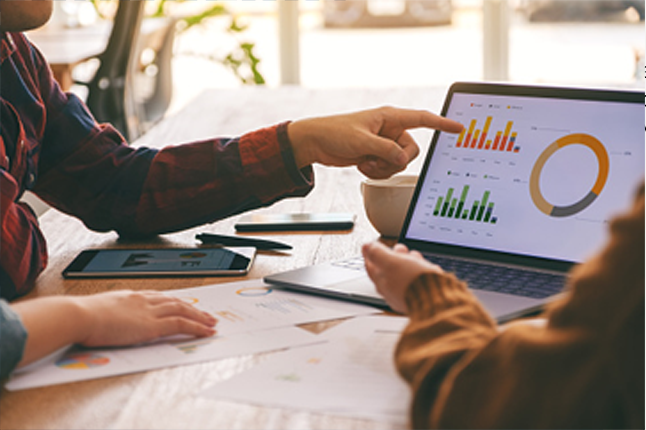 DATA ANALYSIS
Data analysis focus on getting insight from various source of data.
DATA ANALYSIS
The data analysis tasks usually done through artificial intelligence and machine learning.